Our service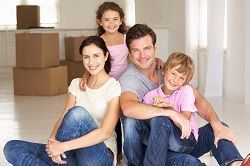 Reliable and affordable removal services are hard to come by these days which is why we aim to offer a extensive relocation services at acceptable rates. Although we began by offering assistance to those moving between London and Denmark, we have expanded our business to include the whole of the UK. You can receive free quotes from Denmark Removals on any of our provisions by calling

, whereby we will be as flexible as possible to meet your needs and requests. If you want able, strong and friendly assistance then we are the company you are looking for. Likewise, we are punctual, careful and extremely reliable movers who will work hard to alleviate the stress usually felt by domestic or business movers.

Whether you are planning on moving house, about to undertake an office relocation, or if you merely need to shift some furniture from one place to another, we can assist. Our movers have vast experience in the business of removals, whether domestic or business, meaning that they are physically up to the task of furniture removals as well as having the knowledge to make the process go smoothly. There is only so many times you can cope with getting furniture stuck in doorways or beds jammed on the staircase without your stress levels sky-rocketing. If you allow us to help you out then these kinds of problems become more solvable. Because we primarily think about the happiness of our customers we look for the little details such as making sure we don't scuff walls or damage the paint and wallpaper inside the house. Although we get things done quickly and efficiently we make sure removals are done properly.

In terms of actual relocation, our dedicated employees can transfer your belongings all around the UK or abroad. Our vans are fully equipped with all the necessary appliances to make moving house or office simpler and quicker. Whereas some companies may provide such services we compliment them with friendly service and personable interaction.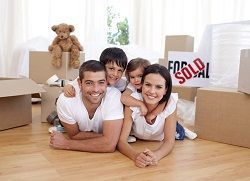 We also offer packaging services for before the move, which can ensure a problem free relocation. If you allow us to help you pack your belongings, then we can give you essential advice that will make moving into your new property infinitely easier. For example, we advise that you label all of your boxes with information on what room the contents need to be put in, what is in the box and whether or not it is holding fragile items. All of this means that rather than wasting time at the other end searching through boxes and then deciding where to put things, you can get them into the right place in minimum time.

If you want all of these removal services at your disposal when you are moving house or relocating in any other description, then just call us on

. We will do our utmost to offer a package that is flexible and mindful of your needs rather than telling you what we will and won't do, like some companies would. Try not to worry about the stereotypical stress and anxiety of removals, because with our assistance the entire operation will run smoothly, allowing to look forward to the adventure at the end, rather than the struggle at the start.